La plongée hors structure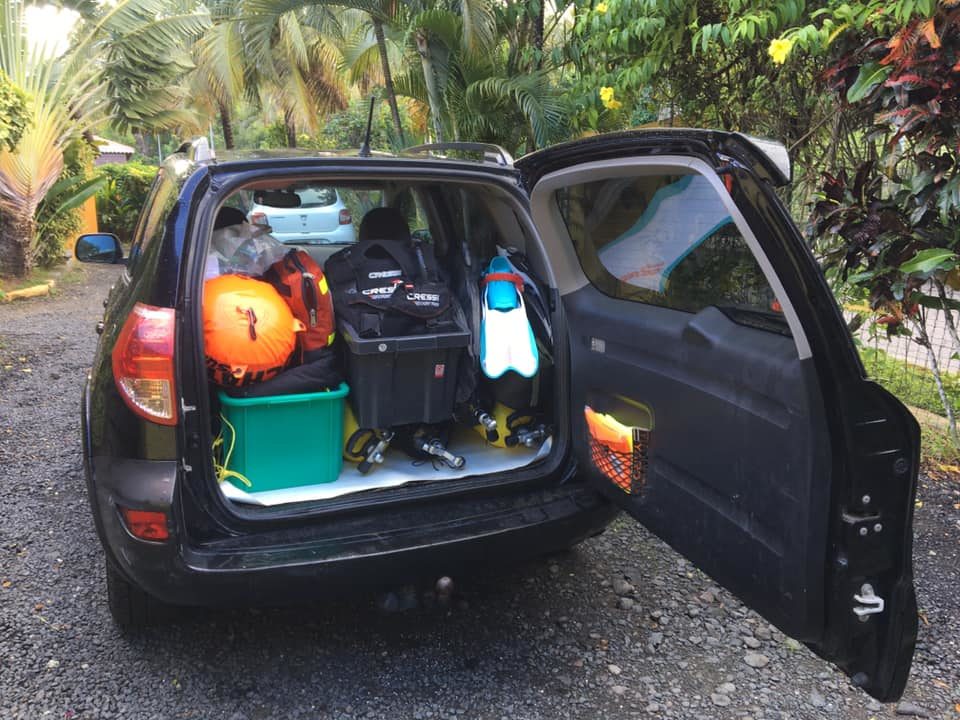 We've seen thousands of tourists coming to our club every single season of the year.
So, for those of you who wanna dive on the island of Oahu, we've got awesome equipment rentals of all kinds.
Trouver les infos et les Topos :
Spearfish
Masks
Canoes
Liveboards
Octopuses
Gauges
Buoyancy Compensators
Underwater Cameras
Wetsuits
etc…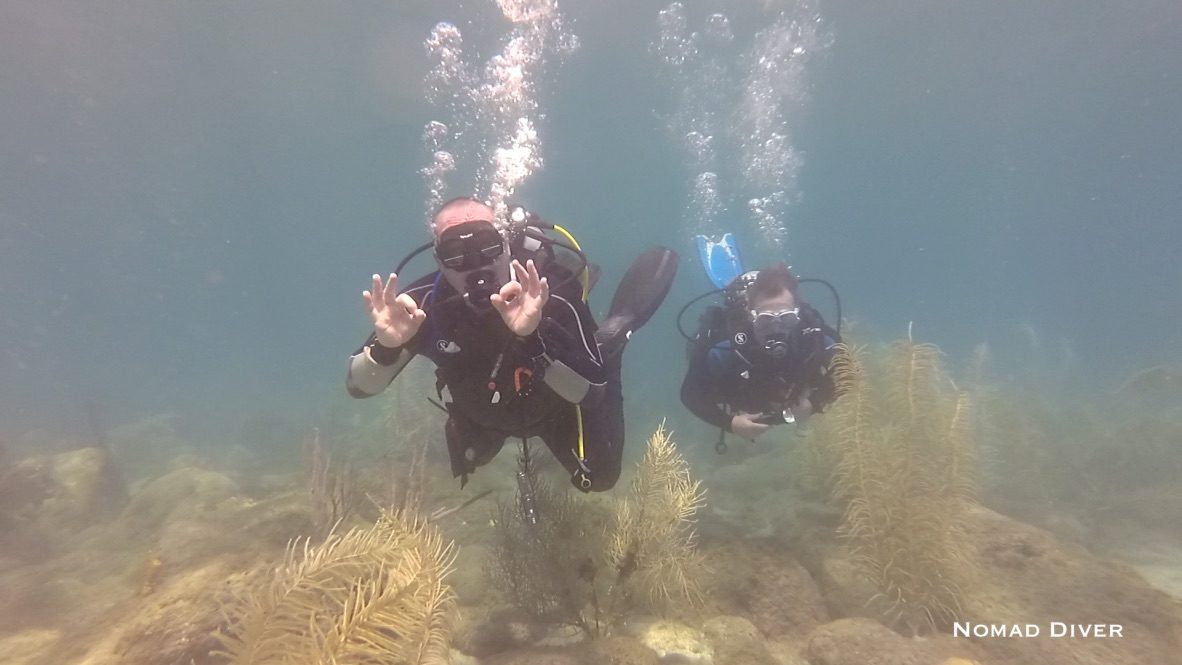 Pricing:
1 – 5 sessions per month     $69.00
15 – 15 sessions per month     $59.00
15 – 30 sessions per month     $49.00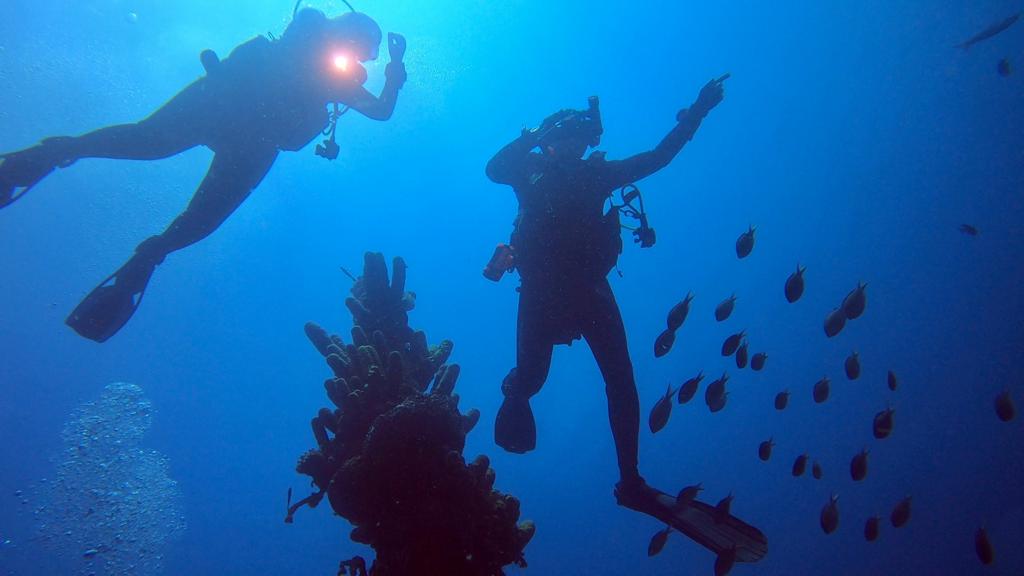 Sécurité
La responsabilité du plongeur
A Juneau, Alaska native, Mrs. Applebaum has come a long way since her high school graduation all the way up to getting a Brown University Master's degree in Economics. Talented with the digits, she's no less successful when it comes to managing the human resources of the company.
Retrouvez tous nos topos de site de plongée sur notre carte de spots 🙂